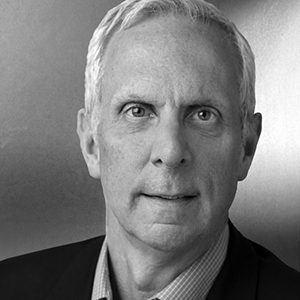 Bruce Rippe, Chairman, CEO
Bruce is a serial entrepreneur who was responsible for inventing Trinity Guardion's flagship product, a hospital bed barrier designed to prevent patient infections, and guiding the development and validation of this unique product. As CEO, he oversees all operations of the company. He previously served as CEO of Romweber (Batesville, IN). with more than 30 years of experience in furniture manufacturing and product development, and spent nearly 20 of those years developing patient room products for Hill-Rom and Med-Mizer. In addition to his work at Trinity Guardion, Bruce serves as board chair for the Batesville Senior Café, a developer of affordable senior housing in Southeast Indiana that offers assisted living services and is a past board member of Margaret Mary Health. Bruce holds a BSBA in accounting from Xavier University.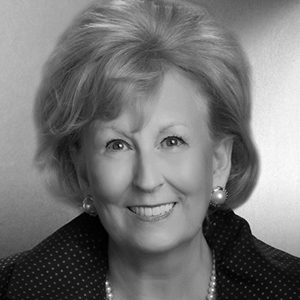 Ardis Hoven, MD
Ardis has more than 30 years' experience as a practicing physician. Board-certified in internal medicine and infectious disease, she is a past president and long-term board member of the American Medical Association. Ardis was named by Modern Healthcare magazine as one of the 25 top women in healthcare, and one of the 100 most influential people in healthcare. Ardis received her undergraduate and medical degrees from the University of Kentucky and her internal medicine and infectious disease training at the University of North Carolina. Currently Ardis is a Professor of Medicine at the University of Kentucky and an Infectious Disease consultant to the Kentucky Department for Public Health.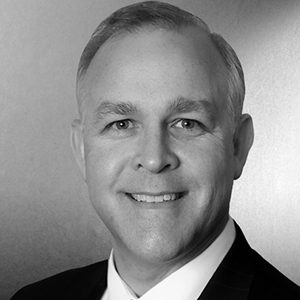 Troy Reiff, RN
Troy is a seasoned healthcare administrator with more than 20 years of experience in senior management positions at long-term acute-care hospitals and Post-Acute development. Troy also serves on advisory boards for various medical start-up companies. Formerly the chief clinical officer at Solstice Medical, an Indianapolis-based maker of data analytics software, Troy is currently VP Post- Acute Service Development and Managed Care of American Senior Communities. Troy received his BS from Bellevue University and his RN from Ivy Tech Community College.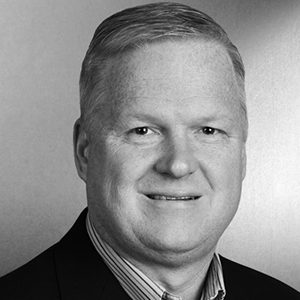 George Hagen
As a passionate entrepreneur, George has founded companies in healthcare, real estate, food service and technology, and is currently the principal at Hagan Enterprises. George has been involved in the healthcare industry for more than 25 years and has experience running organizations of all sizes. One of the healthcare companies he launched is Providence Pavilion, a premier nursing and rehabilitation facility in Northern Kentucky. George is a University of Kentucky graduate.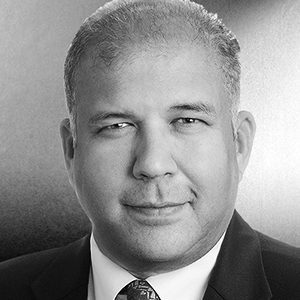 Mike Goonewardene
Mike has 26 years of senior executive leadership experience in medical service companies, including multiple start-ups, hospital support services providers, and medical device reprocessing companies. He is currently vice president of global sales of Simulab. A native of Indiana, Mike received his undergraduate degree from Indiana University and an MBA from Pepperdine University. In addition to serving on the Trinity Guardion board of directors, Mike sits on the board of the Western States Hospital Materials Management Association.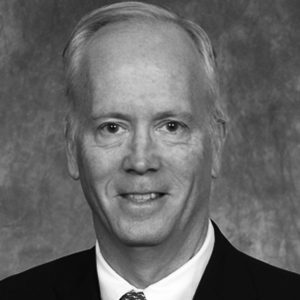 Edmond Hooker, MD, DrPH, Clinical Advisor
Edmond Hooker teaches in the Department of Health Services Administration at Xavier University. He also practices emergency medicine and conducts public health research at the University of Cincinnati Hospital, and serves as their residency research director, overseeing the clinical research coordination program. Edmond has authored more than 50 articles in leading journals and published numerous book chapters. He serves as an editor for eMedicine, an online clinical knowledge base, and has contributed numerous chapters to eMedicineHealth. Edmond holds a B.S. degree from Hampden-Sydney College in Virginia and a M.D. from Eastern Virginia Medical School. He completed his residency training in emergency medicine at the University of Louisville, then served as an associate professor and director of resident research there from 1991 until 1996. He then served on the faculty at the University of Virginia. In 2007, Edmond earned his Doctorate in Public Health from the University of Kentucky, and in 2015, was promoted to professor. He has spent eight years researching infection risks associated with hospital beds and mattresses resulting in numerous publications and guest lectures on the topic.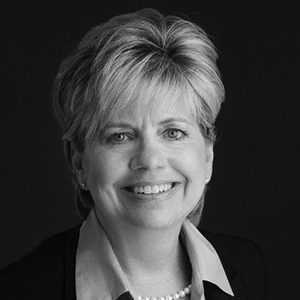 Mary Ellen Rippe, Marketing/Communications
Mary Ellen is responsible for planning, preparation and execution of Board engagements. As the Corporate Secretary she provides internal and external communications on corporate initiatives to the executive team. With over 20 years of communications and marketing experience, she is responsible for social media campaigns, sales initiatives, eblast and webinar management as well as oversight of tradeshow planning and execution. During her ten year career as a successful small business owner, she has also served on the board of many non-profits, assisting in business planning, marketing and communications for these organizations.
Chris Ruberg, CPA, Strategic Planning
Chris leads an independent management consulting practice, Ruberg Advisory Services, LLC, focusing on strategy management, strategic planning, and financial planning and analysis. Prior to starting his consulting practice Chris held senior leadership positions with Hillenbrand Industries, Inc. in Batesville Indiana and several operating divisions including Hill-Rom, a leading manufacturer of hospital beds and other medical equipment. Other operating companies included Batesville Casket Co, Forethought Financial Services, American Tourister Luggage, and Medeco Security Locks. Chris is a CPA and holds a BA in accounting from Miami Univserity.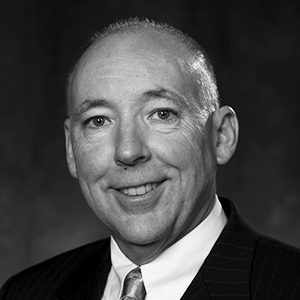 Robert Straub, Executive Director of Sales
Bob Straub has been an advocate of patient care within the healthcare industry for over 30 years. He has led clinical, sales, and service professionals in expanding their knowledge and skills within the healthcare industry. In addition, he has brought forth innovative infection prevention, sterilization and surgical products that provide solutions to a wide variety of healthcare challenges. Prior to his career in the commercial healthcare industry, Bob served as a respiratory care practitioner for leading US hospitals such as Mt Sinai Medical Center in Cleveland, OH. During Bob's clinical career he developed a passion for educating colleagues and advising industry leaders on how to improve and innovate, and this became his trademark. Bob's commercial experience includes sales, sales management and sales training at Universal Hospital Services, STERIS Corporation and Noble Biomaterials. He holds a Bachelor of Arts from Thomas More College, Crestview Hills, KY.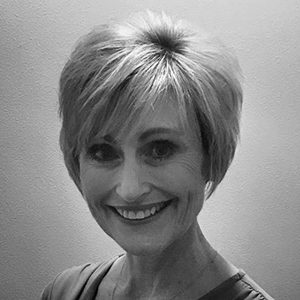 Heidi Trenkel, RN, BSN, VP Corporate Accounts
Heidi brings over 25 years of experience within healthcare. She has worked closely with executives and clinical staff to help deliver better patient outcomes, along with improving supply expense. Heidi earned a Bachelor's Degree in Nursing from Oregon Health & Sciences University and completed Norte Dame's Executive Leadership Program through the Academy of Strategic Learning.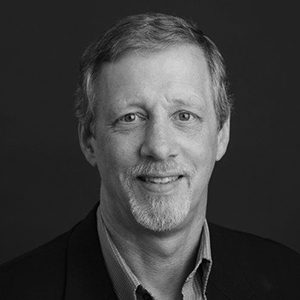 David Ulrich, Engineering
David is a medical device engineer with over twenty years' experience in acute and ICU hospital bed and surface design and testing for market leaders. He has unique expertise in healthcare infection control, including current hospital environmental services practices and FDA reprocessing guidance. His expertise also extends to efficacy testing, chemical compatibility testing, custom product testing, product validation, effective use of design controls, application of IEC 60601-1 to product design, risk analysis, and FDA compliance. He has gained extensive knowledge of healthcare mattresses and beds, procedural chairs, and operating room equipment including surgical tables, OR surfaces, surgical tools and patient heater/coolers. David holds a BS from the University of Cincinnati College of Engineering and Applied Science, Cincinnati, OH.